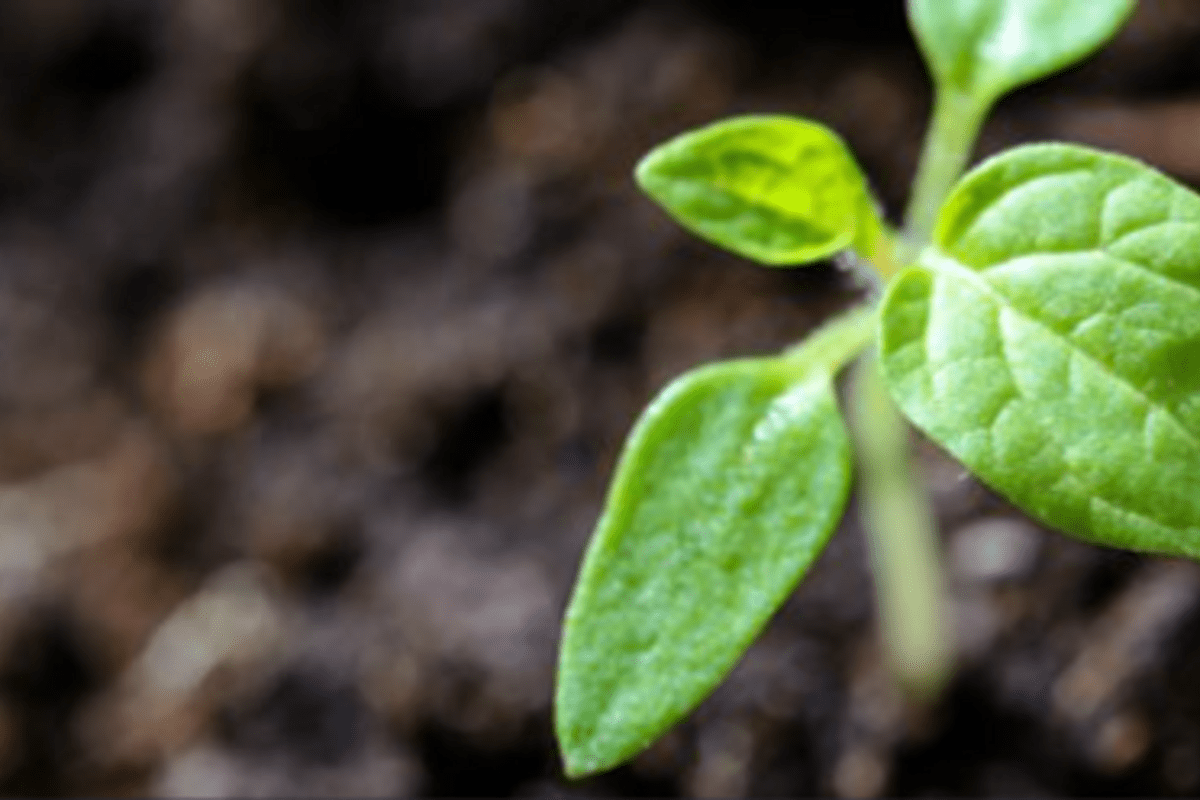 At Climeon, our Finance department isn't just about crunching numbers and filling out spreadsheets (though we do plenty of that too!). We're the team that helps guide our company's growth, managing budgets, forecasting revenue, and strategizing for the future. From analyzing data to uncover trends and insights, to brainstorming creative ways to improve our bottom line, we're always pushing ourselves to think outside the box and come up with innovative solutions.
So if you're looking for a role where you can use your financial acumen to make a real impact, join us in our finance department and help us build a stronger, more successful company.
WORKPLACE & CULTURE
We're a team of passionate and dedicated individuals who are committed to contribute to a more sustainable future for the planet. Whether it's through developing innovative new technologies, working with clients to implement sustainable solutions, negotiating with suppliers or supporting each other, we're all working towards a common goal. But we also believe that work should be fun, engaging and fulfilling while doing so. That's why we have created a workplace that is all about that. From teambuilding activities and social events to flexible work hours and opportunities for professional development, we're committed to create an environment where our employees can thrive. We believe that when our employees are happy and fulfilled in an environment where everyone's contributions are valued and appreciated, they're able to do their best work.

Do Good. Be a Teamplayer. Always Deliver.